News & Insights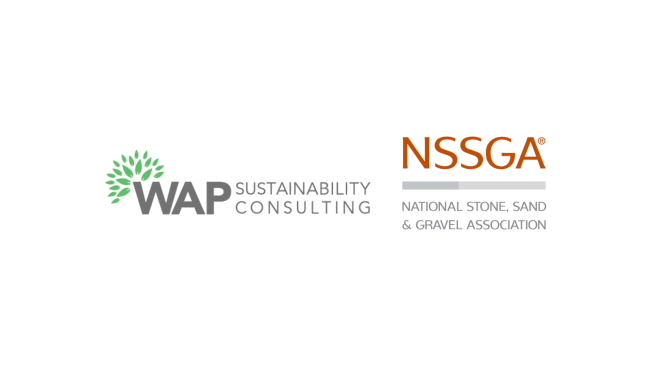 NASHVILLE - WAP Sustainability, the leading U.S. provider of life cycle assessment (LCA) and environmental product declarations (EPDs) services and tools, with…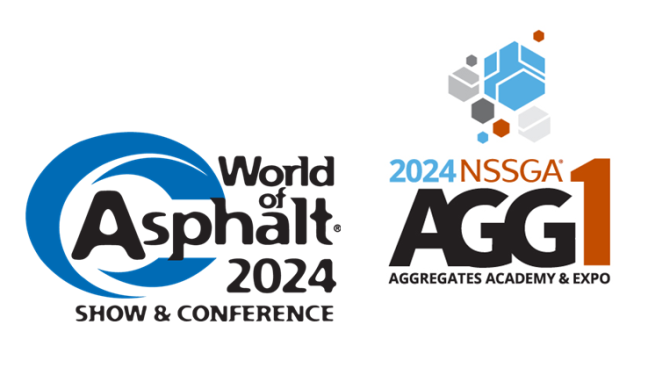 ALEXANDRIA, VA - Registration is now open for World of Asphalt Show & Conference and the co-located AGG1 Academy & Expo, running March 25-27, 2024, at…
Engage
Making a difference starts with being at the table. Join NSSGA to be an active part of our industry's success.
Building relationships with policymakers who support policy issues important to our industry.
Active engagement to collectively make our voice heard to those who create public policy.
Our members are responsible for the essential raw materials found in every home, building, road, bridge and public works project.
men and women are employed in the aggregates industry.
tons of aggregates are in every mile of highway.
the value of sales are produced in other industries from every $1 of aggregates industry sales.
"When I recently needed guidance on a regulatory issue that I was never faced with before, I turned to my friends at the NSSGA... And it was a very wise decision."