Manufacturers & Services Division Members
Companies that manufacture and market equipment or provide services to the aggregates industry. Manufacturers & Services (M&S) members serve on NSSGA's committees; present at event sessions and webinars; exhibit their latest equipment and services; and are valued NSSGA annual partners in sponsoring the events and programs NSSGA offers our members.
Image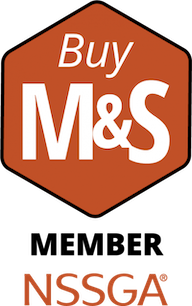 When our producers look to buy equipment and services, we recommend that they support those providers who support our association through their membership and sponsorships. NSSGA recommends that producers Buy M&S!