ROCKtober 2022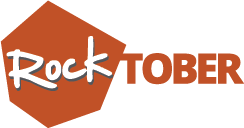 NSSGA invites you to join us in making October into ROCKtober. Throughout the month, we'll be sharing resources and information about the aggregates industry. We'll take you from the quarry and operations, to aggregates and industrial sand uses in infrastructure, to reclamation efforts. Read below for the resources offered, and how you can engage with ROCKtober. NSSGA members should check your inboxes every week for communications from NSSGA that will feature our resources to celebrate "ROCKtober 2022."
Week 1: Aggregates at the Quarry
Week 2: Aggregates Across the U.S.
Week 3: Aggregates at Work in Infrastructure
Week 4: Aggregates in the Future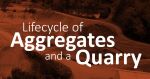 Lifecycle of Aggregates and A Quarry Brochure
Download the Lifecycle of Aggregates and A Quarry brochure. This brochure shows step-by-step the process of mining aggregates along with a quarry's various lifecycle stages. From extraction to crushing into smaller materials, to the product use in infrastructure and quarry reclamation. 
View Online | Download and Print (legal size paper)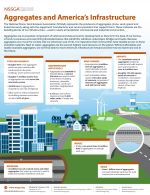 Aggregates in America's Infrastructure one-pager
This one-pager illustrates products used in various infrastructure, from waterlines and wind turbines to airports and neighborhoods. The document includes the amounts of aggregates required for these infrastructure projects and showcases how aggregates are the building blocks of infrastructure, from residential, commercial and industrial construction.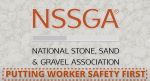 NSSGA and our member companies are committed to protecting the safety and health of their most precious resource: their workers. Aggregate producers go to great lengths, frequently above and beyond current regulations and laws, to provide safe and healthy work environments.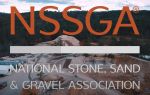 NSSGA Small Producer Membership Value video
NSSGA has producer members of all sizes from large, medium to small. NSSGA's 2022 Board Chair Karen Hubacz share her story of growing up and now being the CEO of a small family business.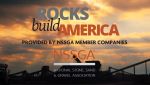 NSSGA Rocks Build America video
This video shows how aggregates materials are vital parts of infrastructure and public works projects. The sand, stone and gravel that NSSGA member companies produce are vital building blocks of our nation's economy.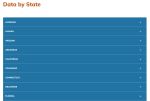 This webpage lists state-specific data  for all 50 states related to the aggregates industry. Click to drop down your state and find information on the aggregates industry jobs, number of mines, amount of material produced, and miles of public road.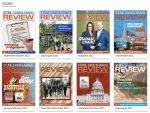 Visit the REVIEW Magazine Archive
Look through the REVIEW Magazine Archive for article issues to amplify during ROCKtober. There are articles that range in topics from IIJA to reclamation, from community relations initiatives to NSSGA events. Have an idea for a REVIEW magazine article? Contact the NSSGA Comms Team at comms@nssga.org.
Aggregates Industry Photo Contest
Submit your best photo of modernized infrastructure or utilized product for a chance to be named the ROCKtober 2022 Aggregates Industry Photo of the Year. Winning photos will be highlighted at the NSSGA Annual Convention and featured in the NSSGA magazine, social media and future communications materials.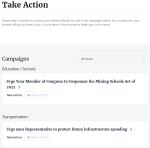 Take a moment to send your Representative a grassroots letter. Encourage them to cosponsor the Mining Schools Act of 2022 and to protect future infrastructure spending.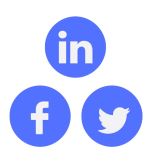 Engage on Social Media
Engage with us on social media during ROCKtober. Use the shareable graphics below in your own social media activity to educate your followers on the important work of the aggregates industry.  Also, like and share NSSGA posts. Use the hashtag #RocksBuildAmerica and #ROCKtober2022.
Week 1: Aggregates at the Quarry
Image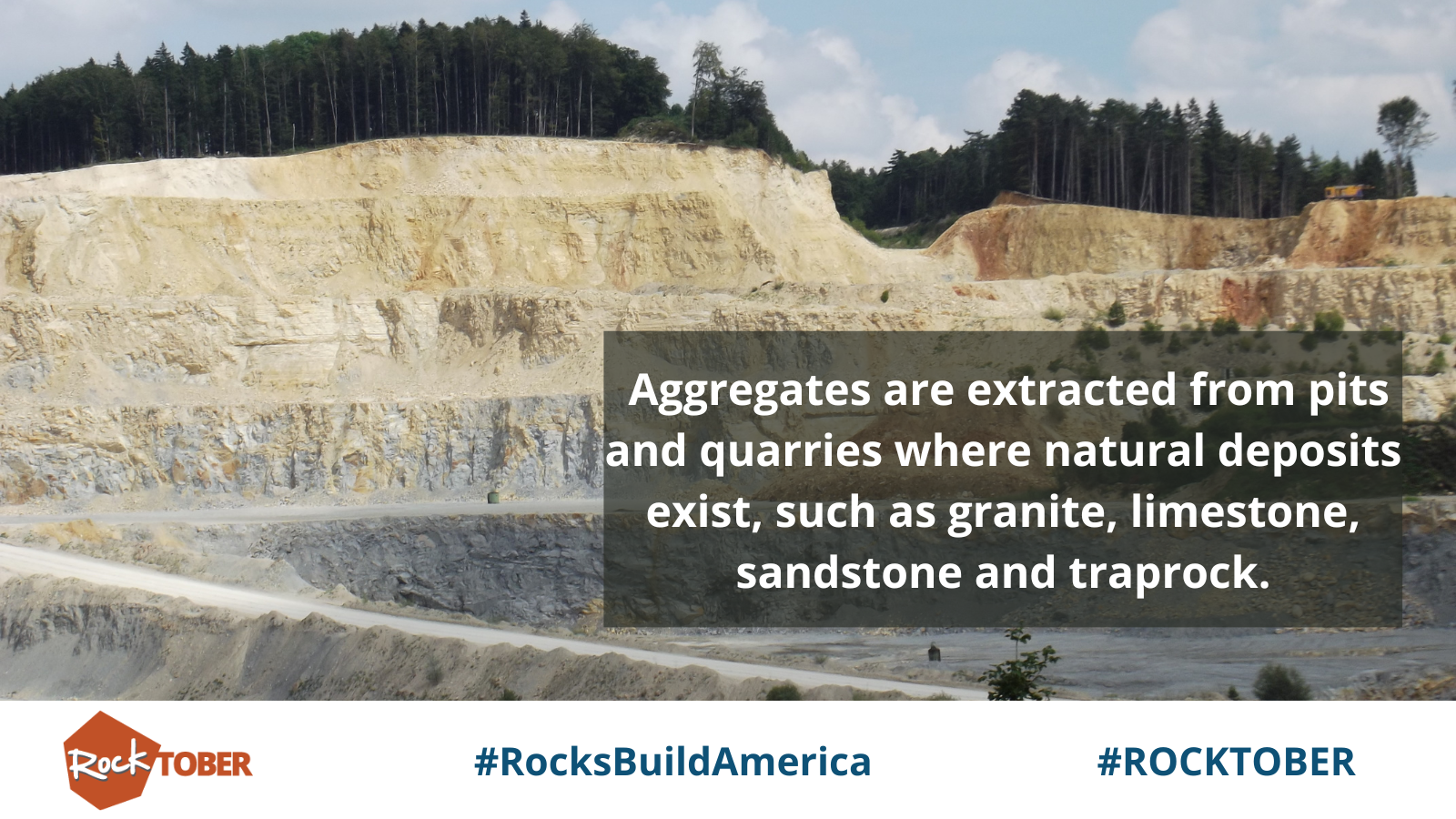 Image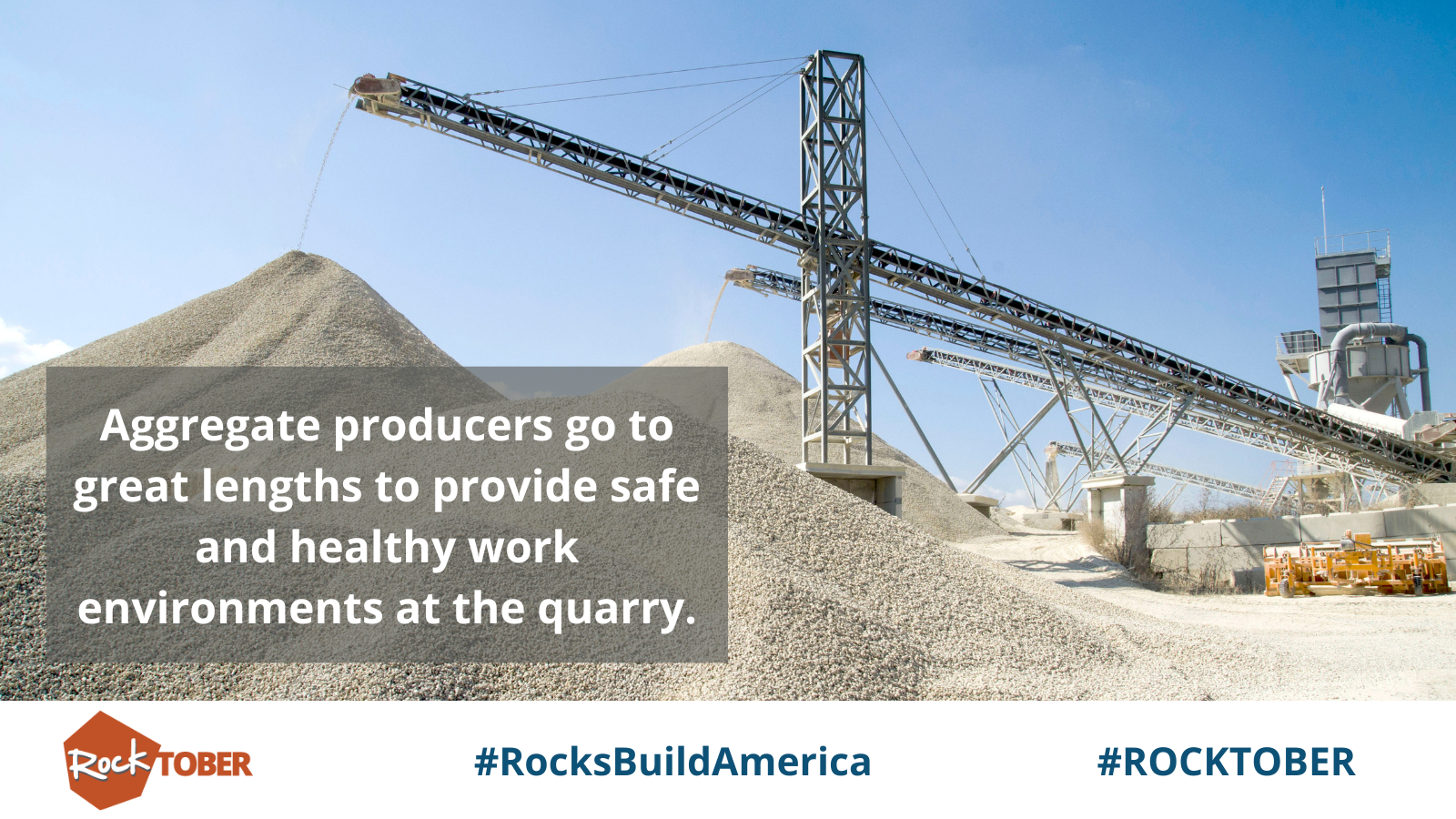 Week 2: Aggregates Across the U.S.
Image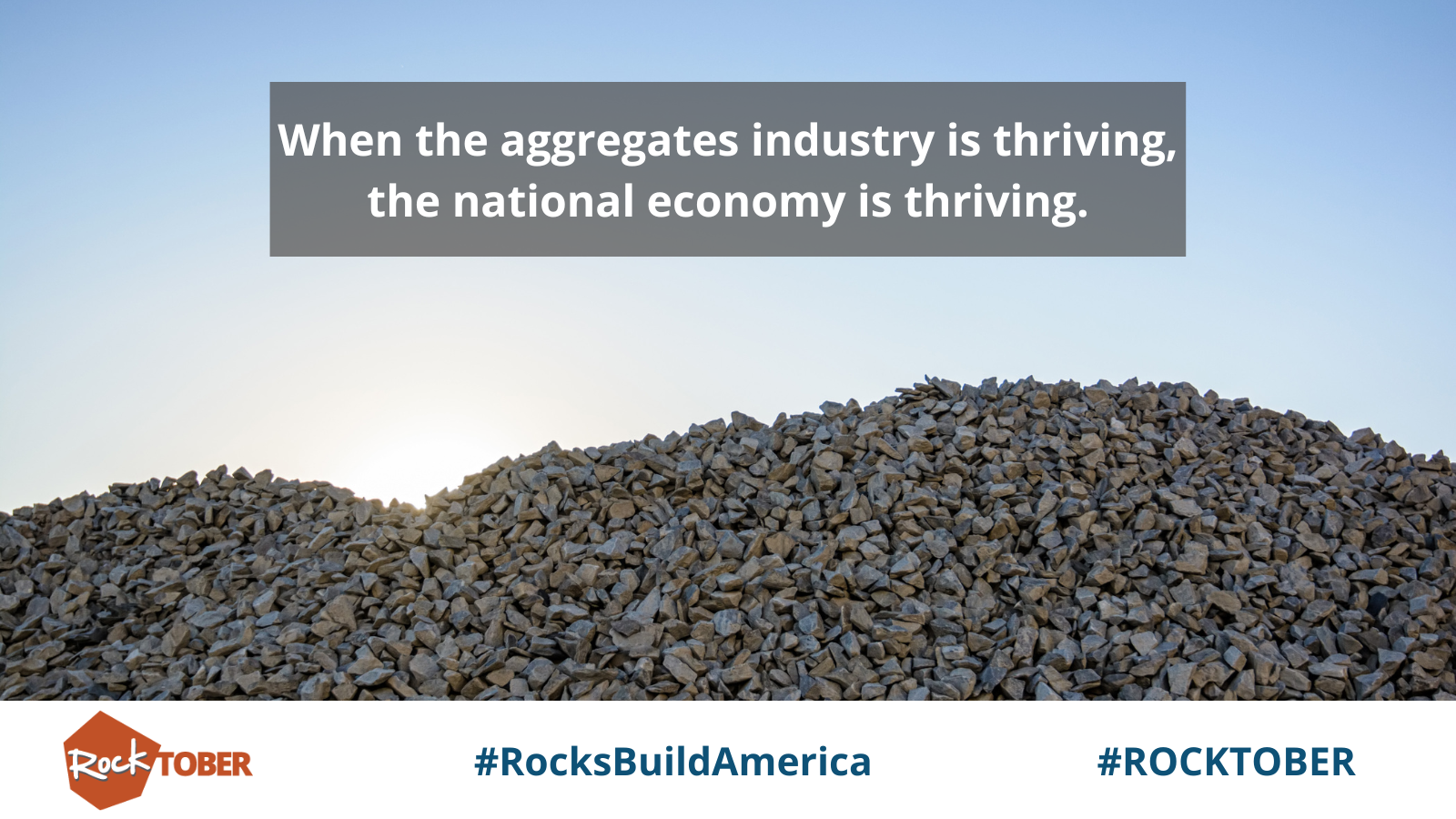 Image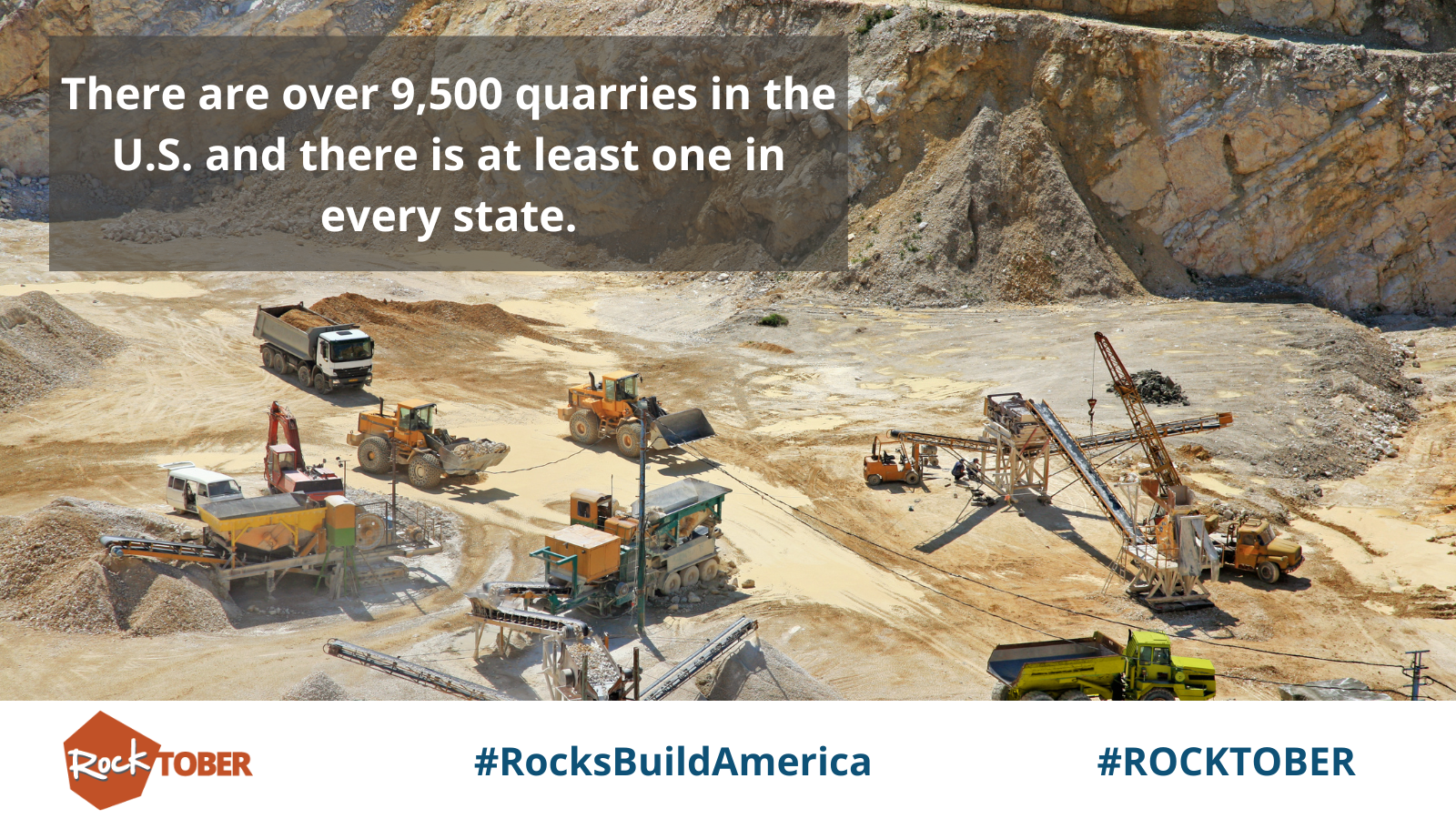 Week 3: Aggregates at Work in Infrastructure
Image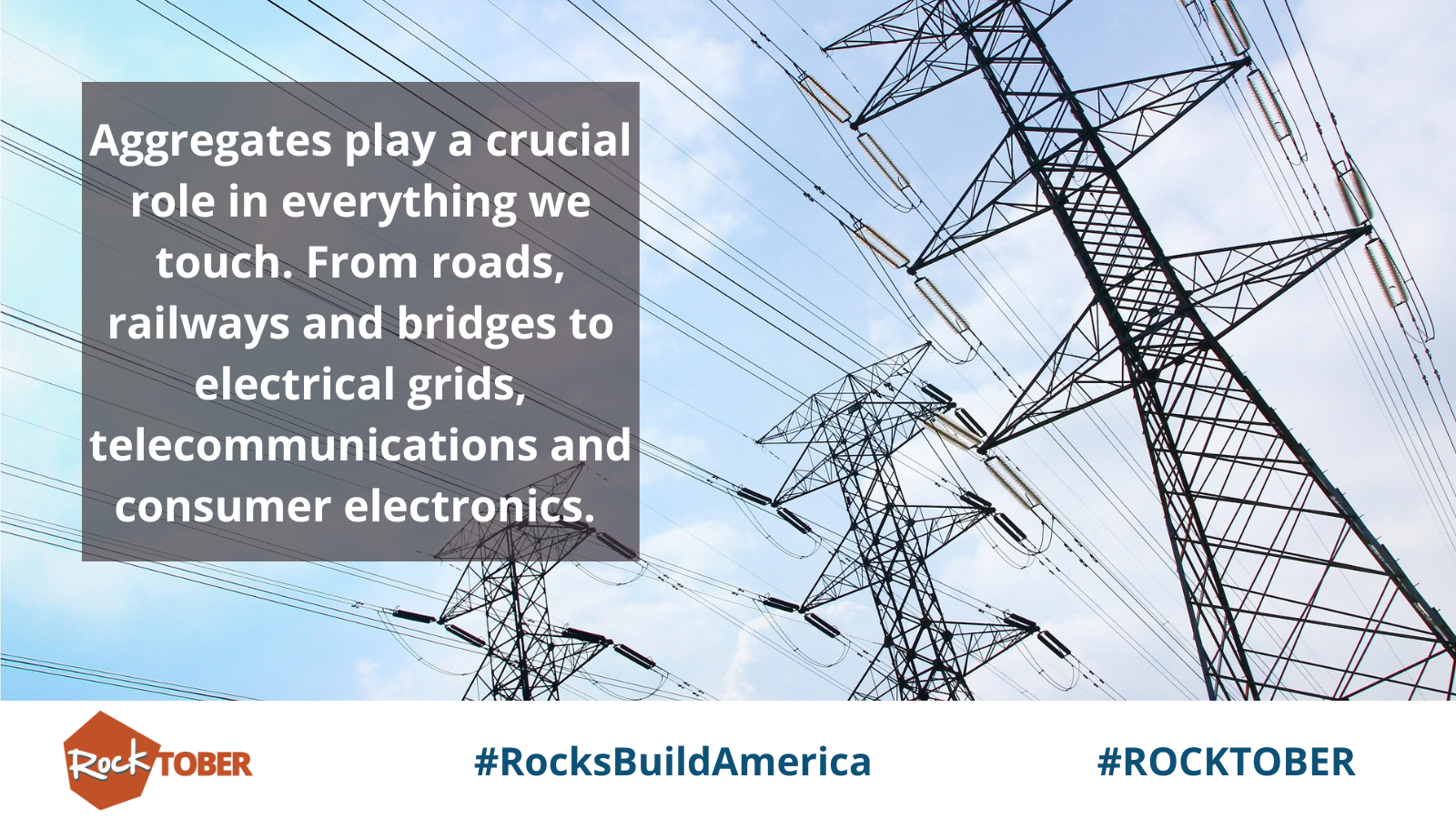 Image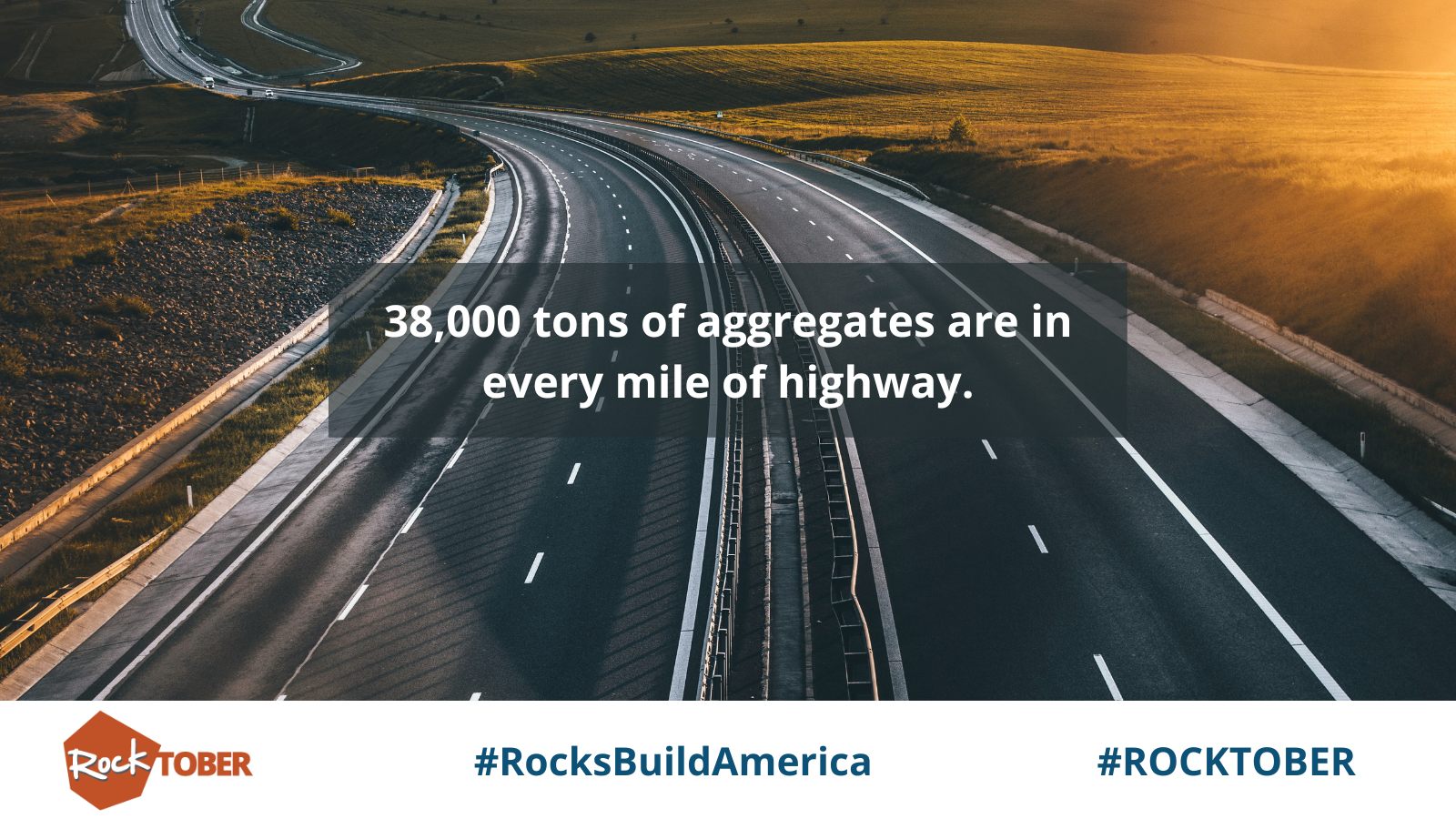 Week 4: Aggregates in the Future
Image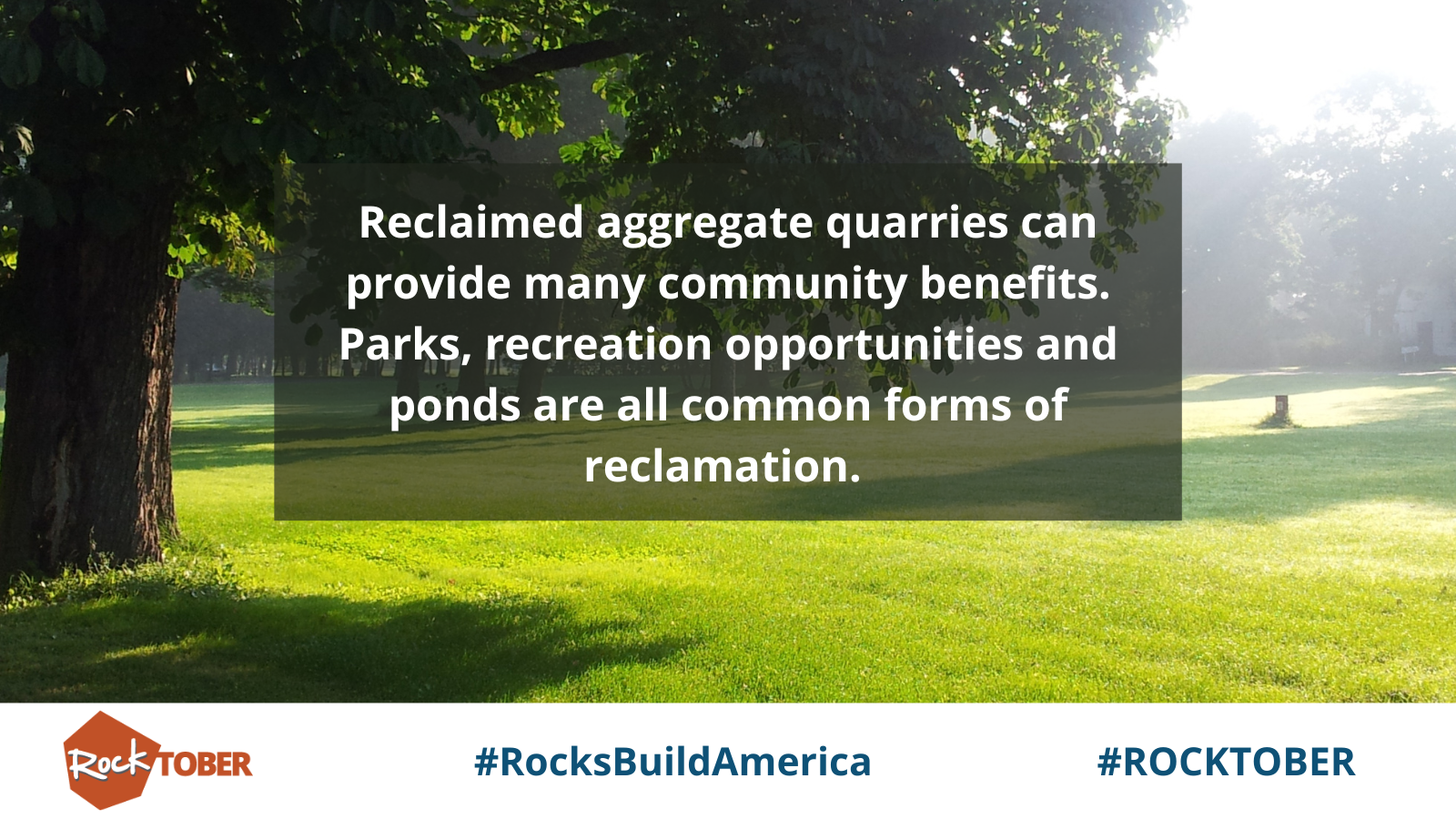 Image