ROCKTOBER 2021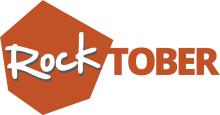 NSSGA members represent the best the aggregates industry has to offer.  We are taking the opportunity to showcase the value of our members, our industry and our people during the month of October, which we see as ROCKTOBER. 
Below are materials for our members to use in amplifying the value we provide to our nation and our communities.
Image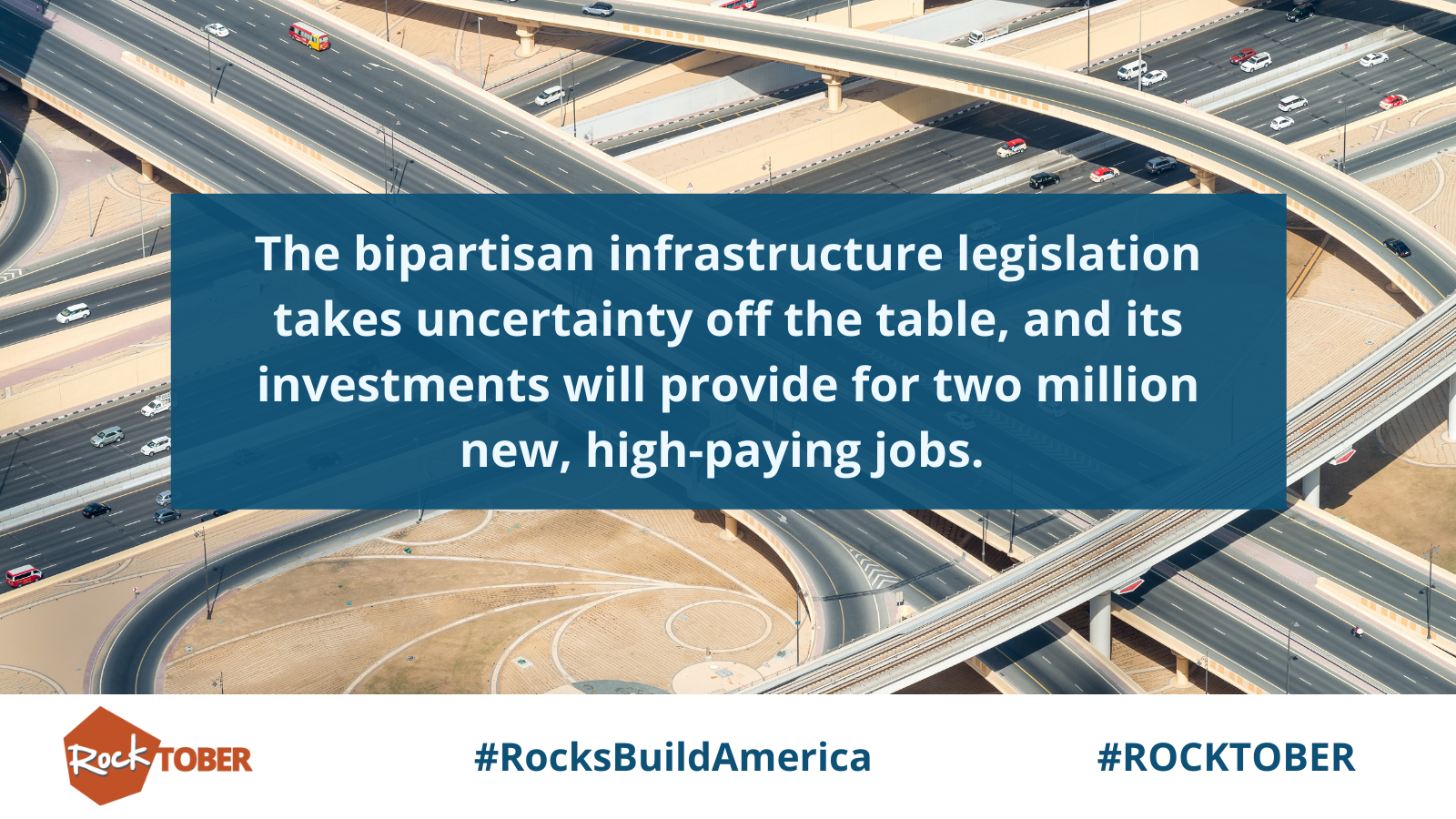 Image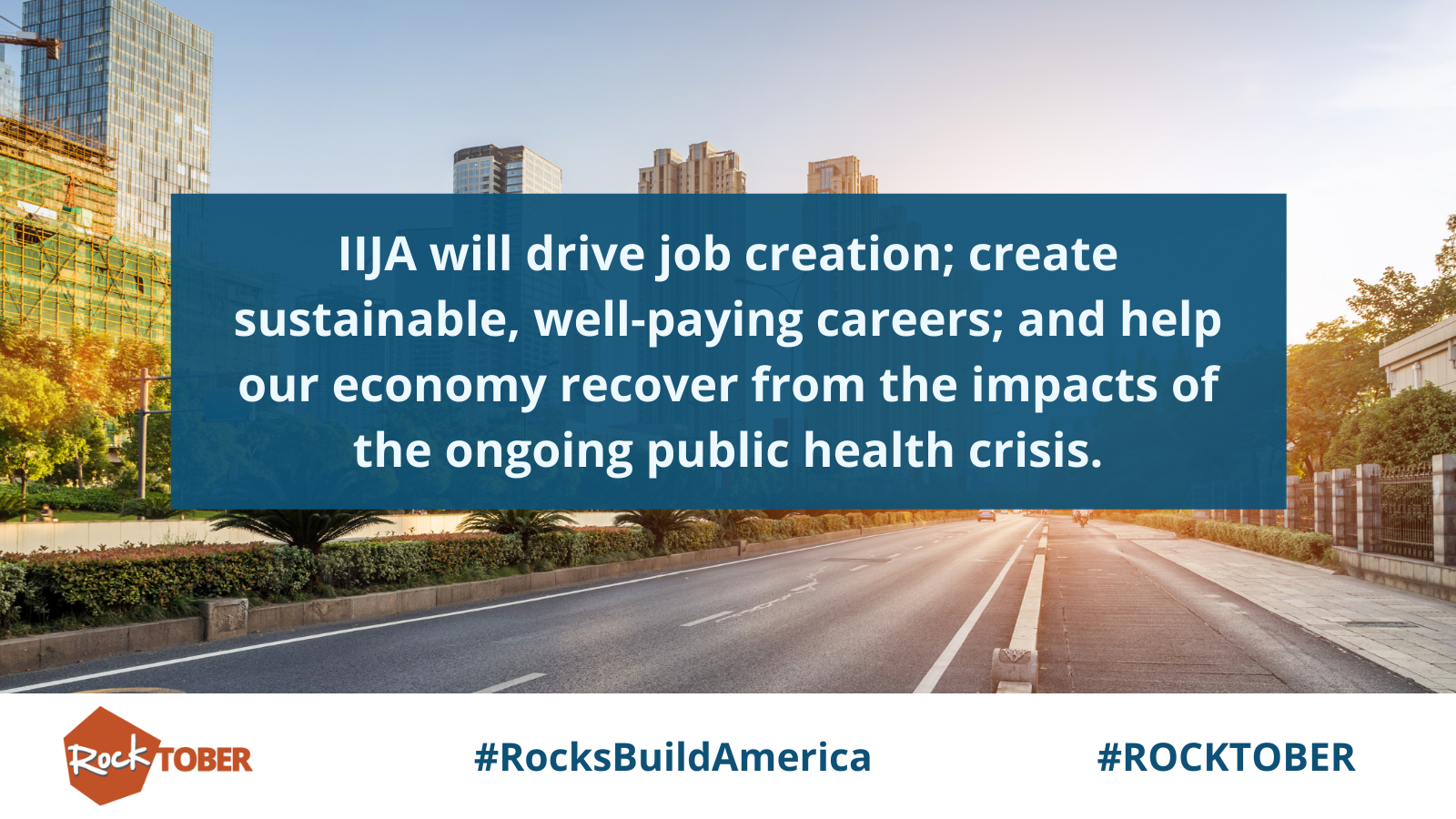 Image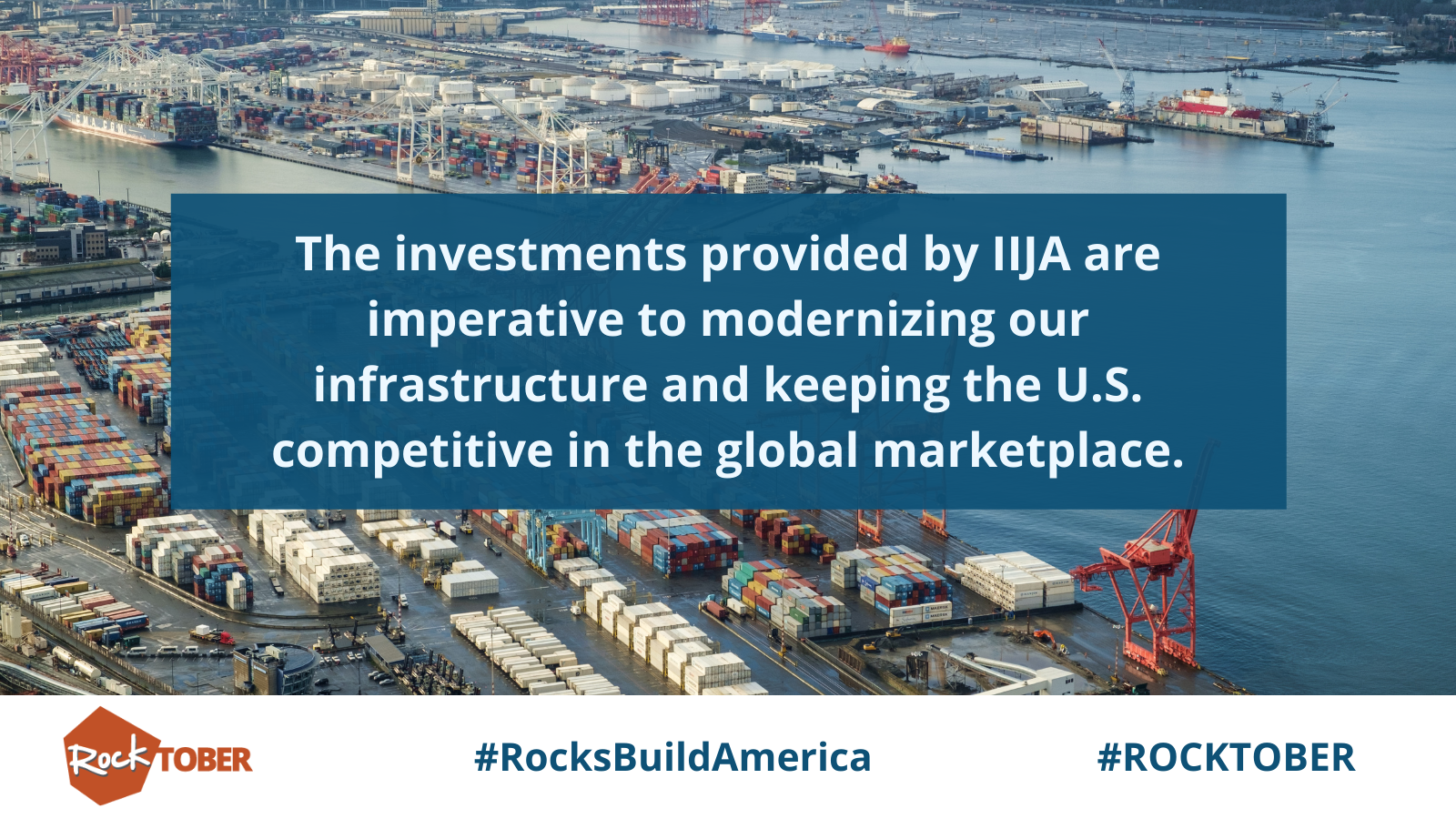 Image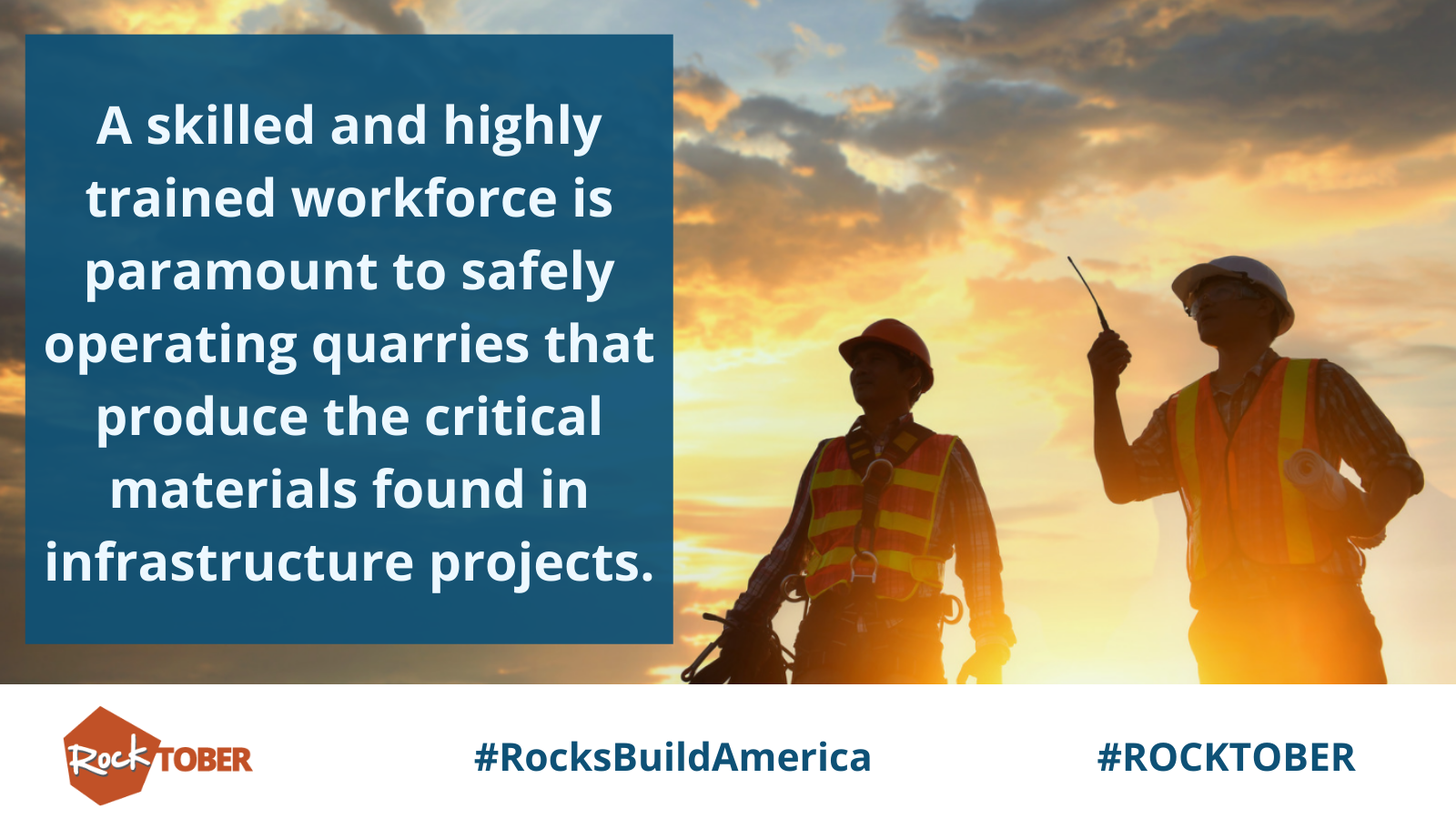 Thank You to the Senators who voted for Infrastructure investment.  When the Senate voted for infrastructure, a bipartisan super majority voted for infrastructure investment.  We thank them for their leadership.  Use these social graphics to thank your Senator(s) and the Senators who stood with aggregates by voting for infrastructure investment.  We recognize them for their leadership over the final two weeks of ROCKTOBER 2021.
Image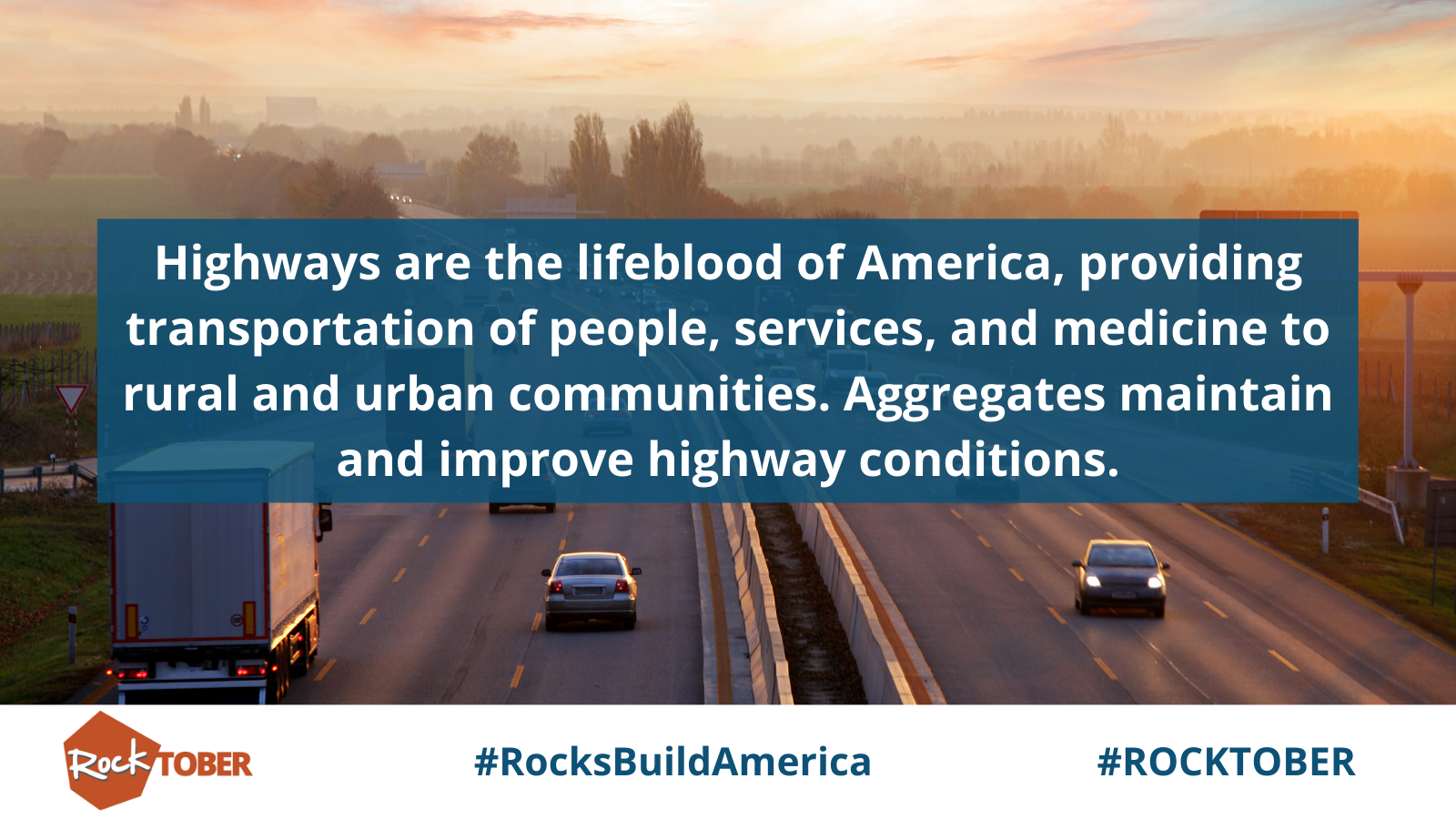 Image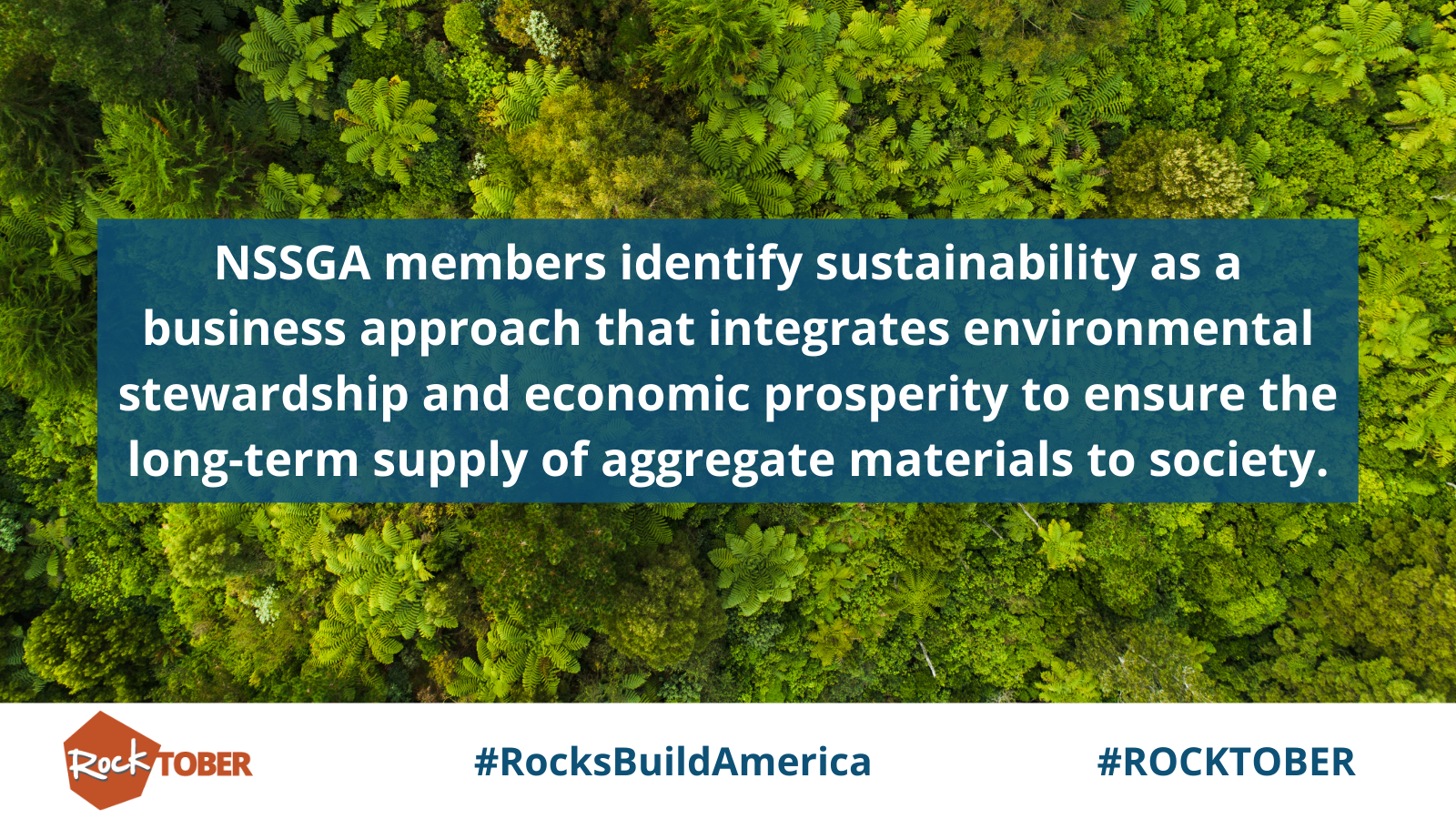 Image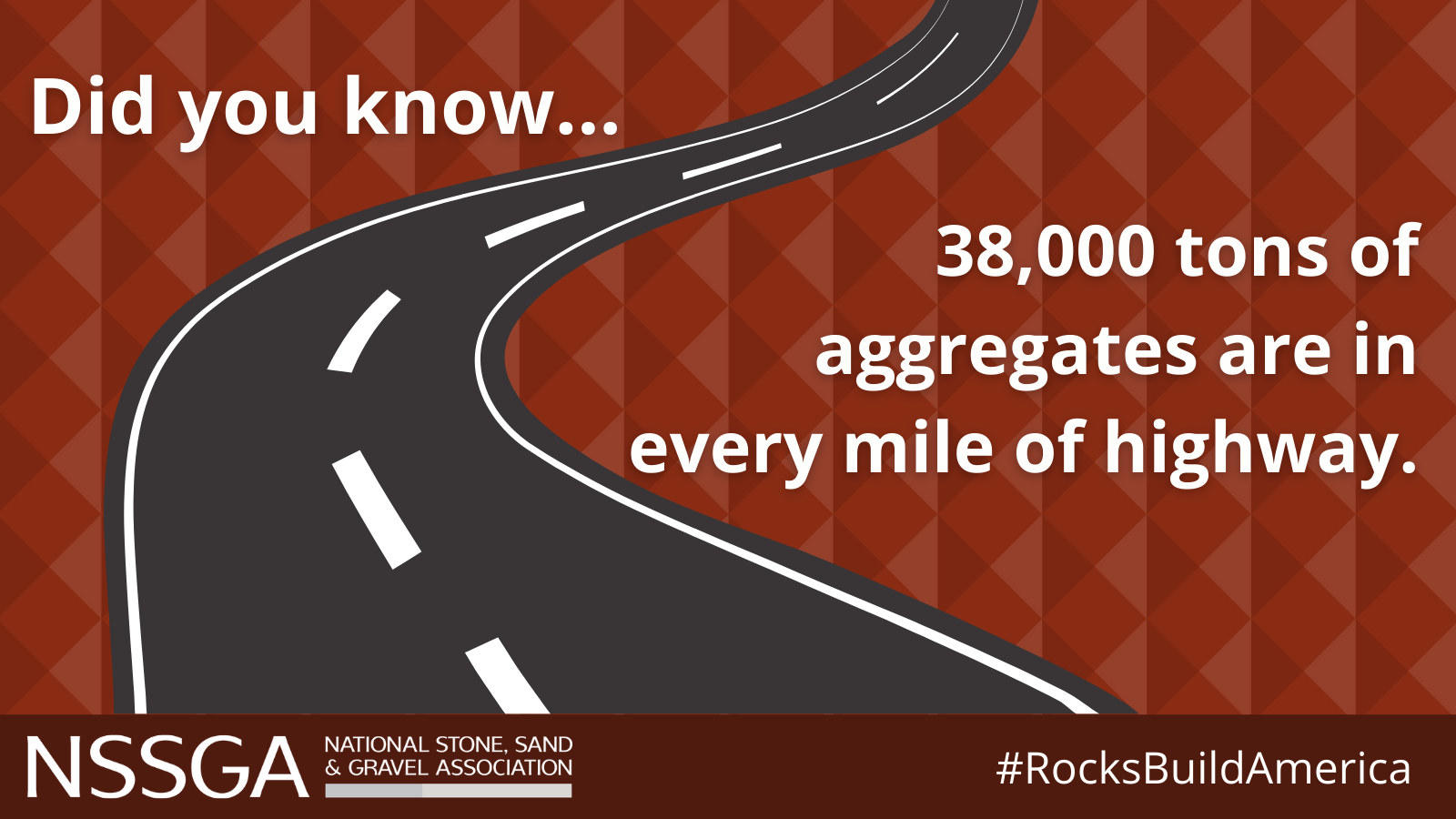 Image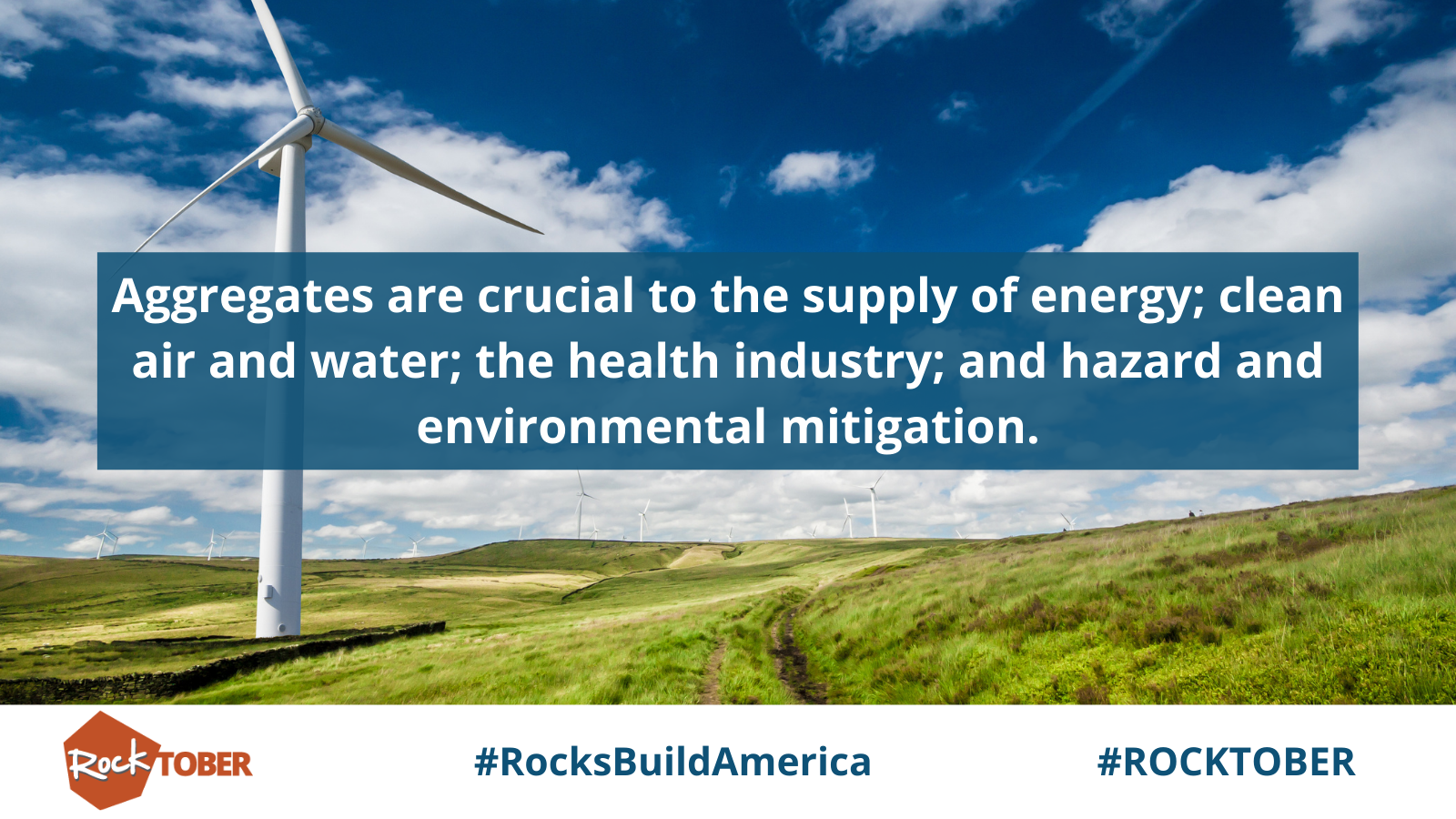 Image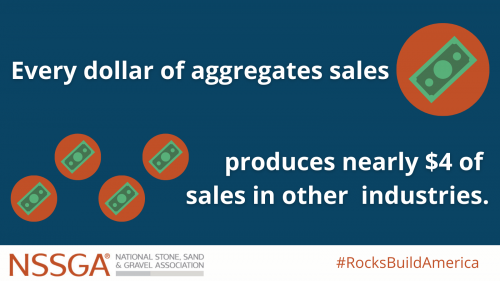 Image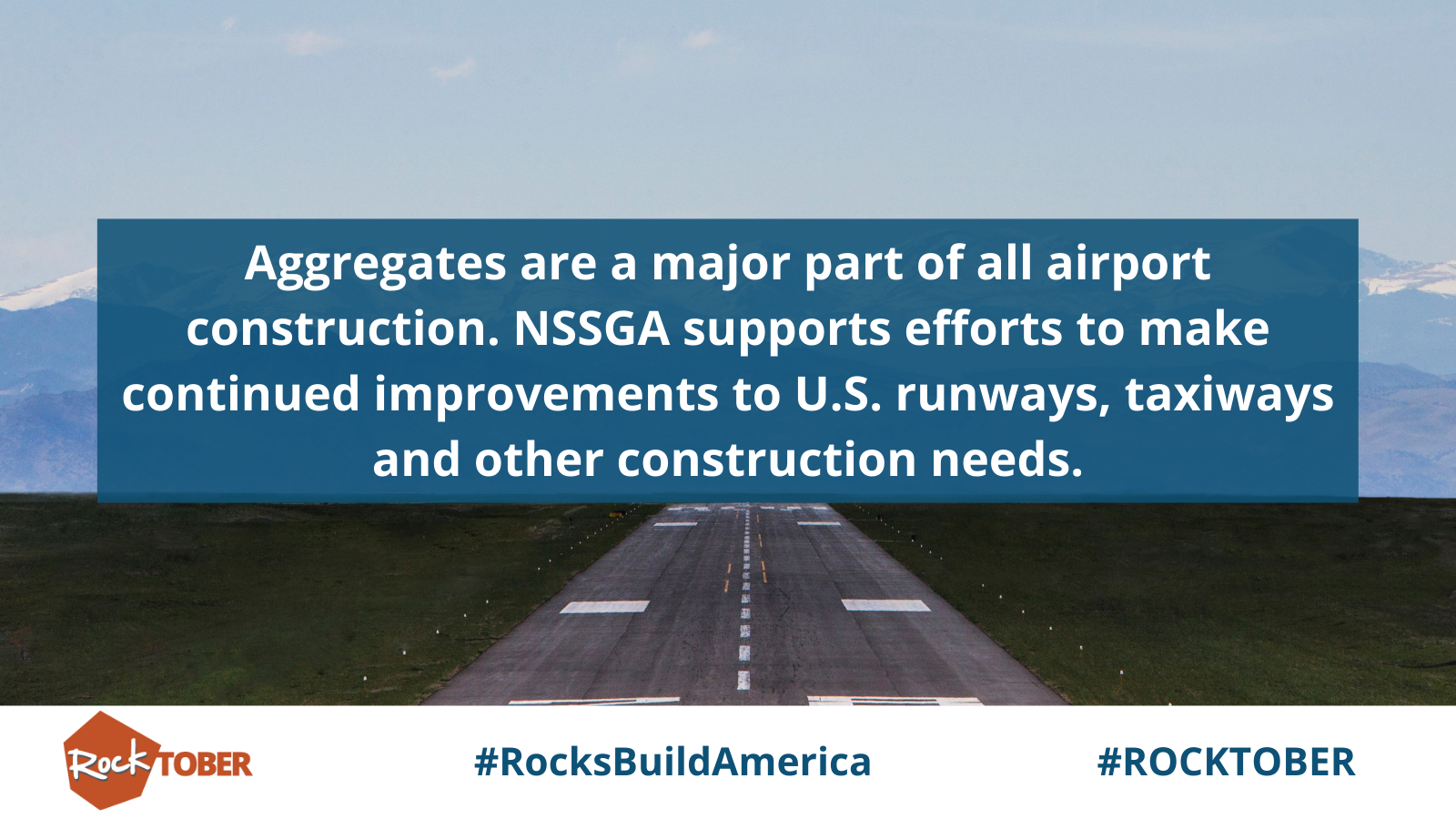 Image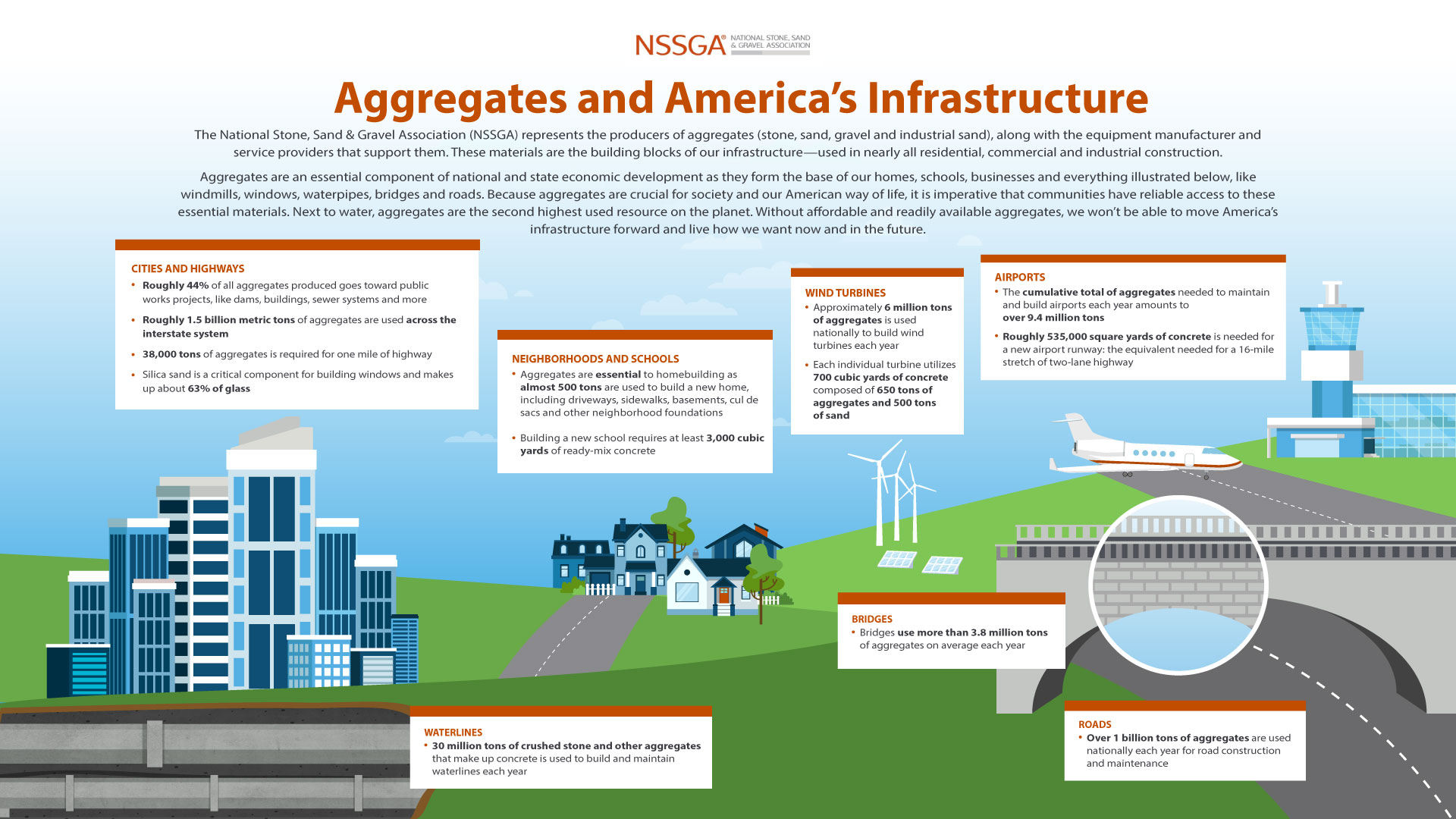 Image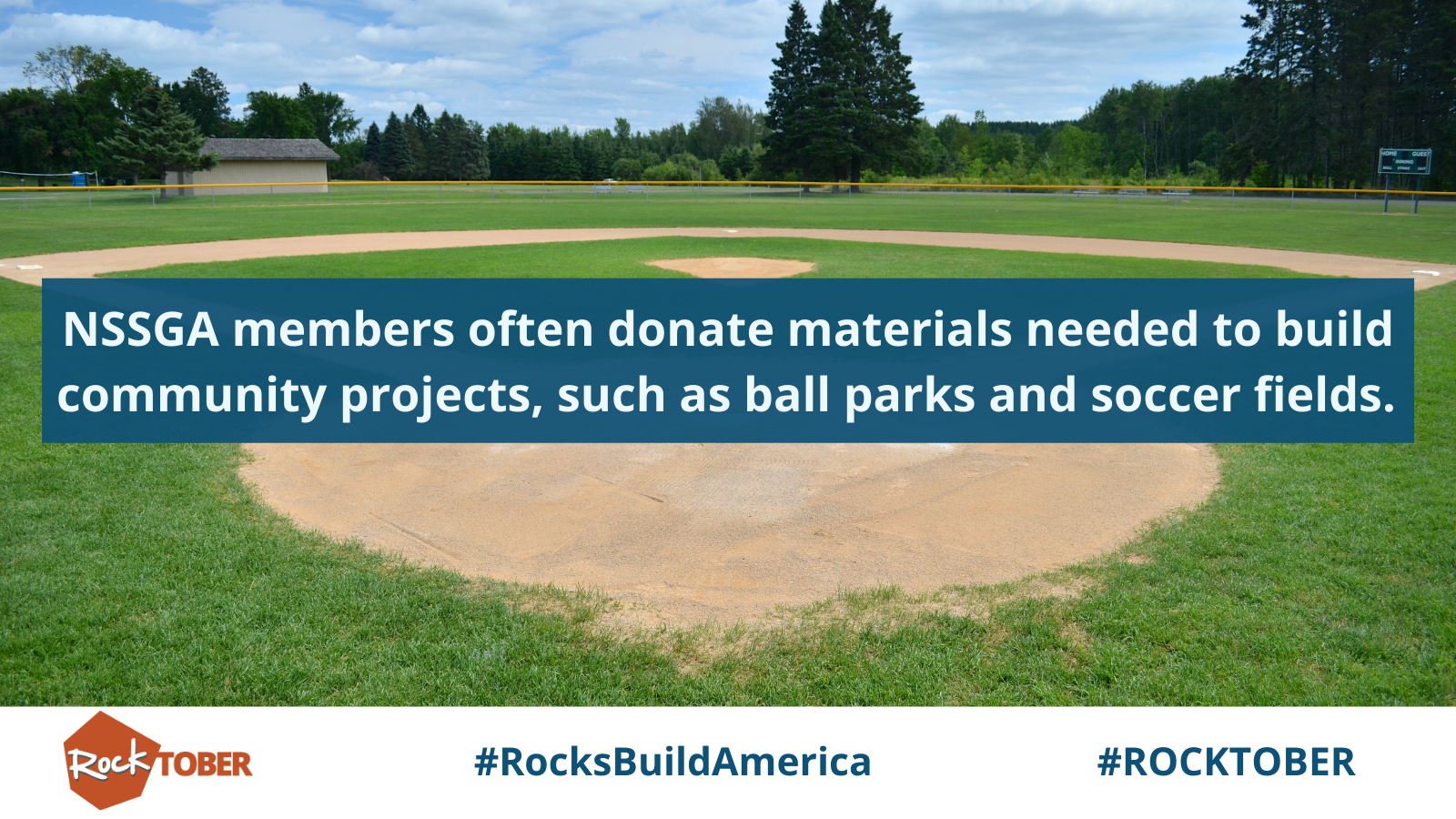 Image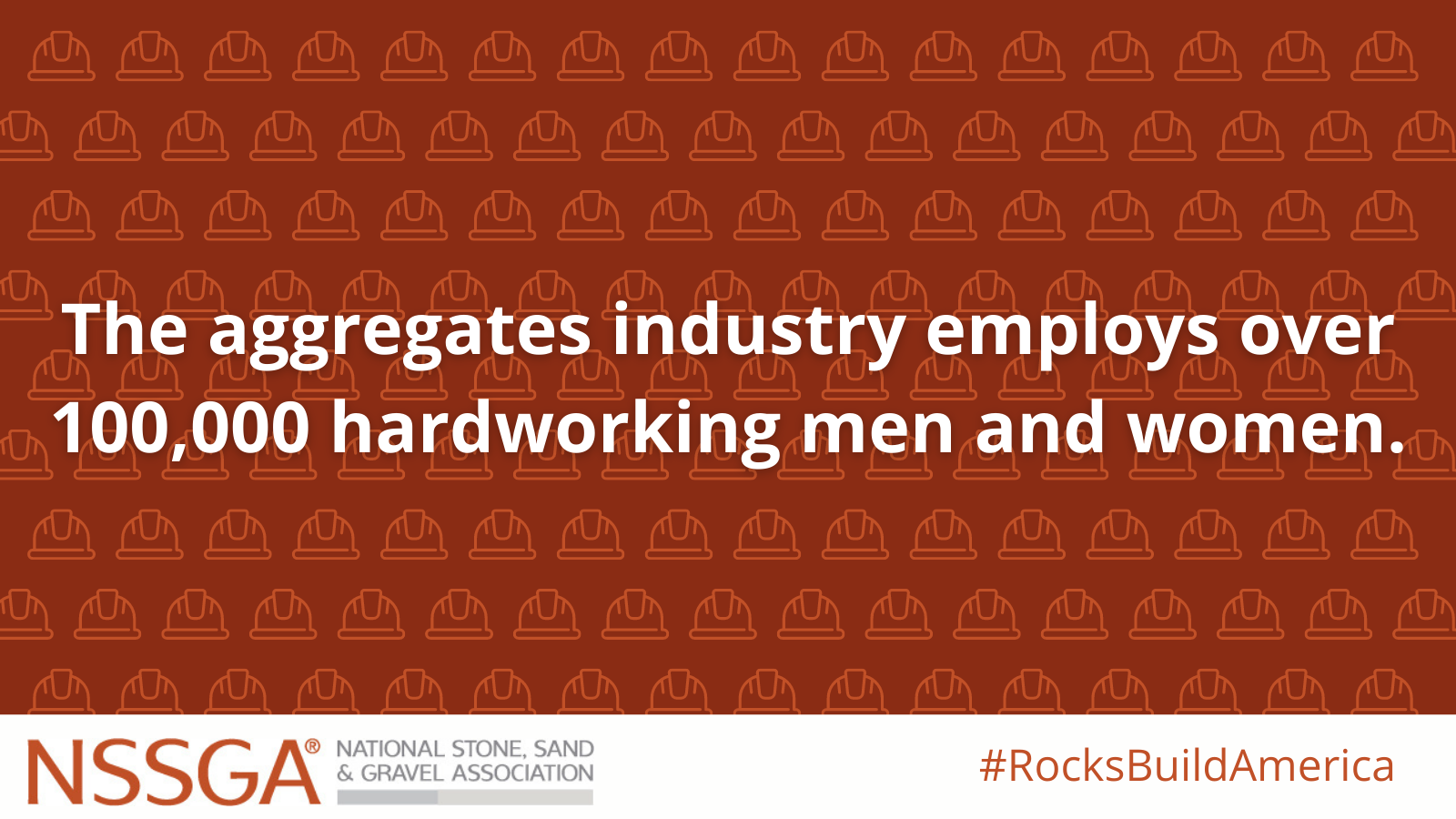 Image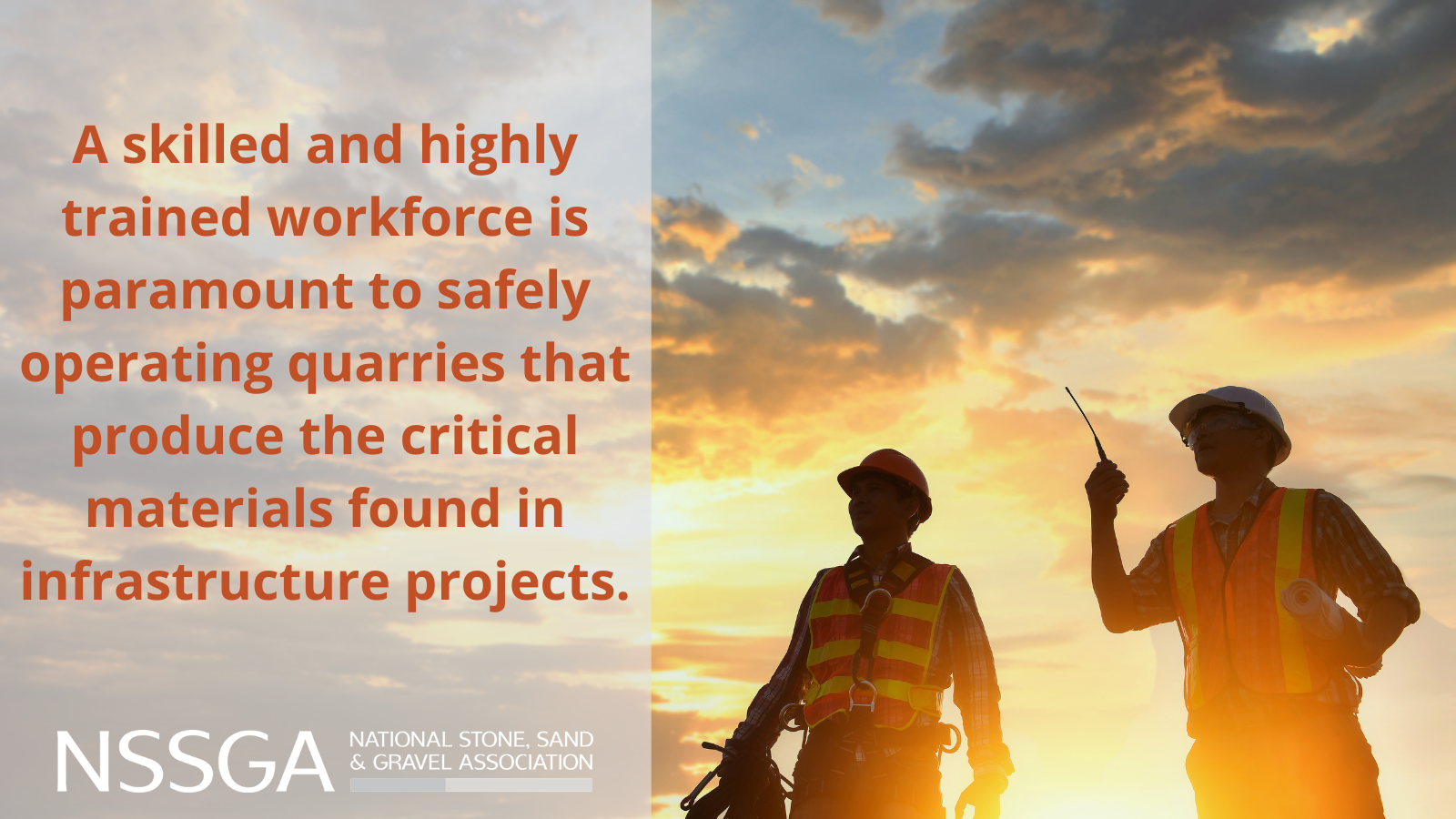 Image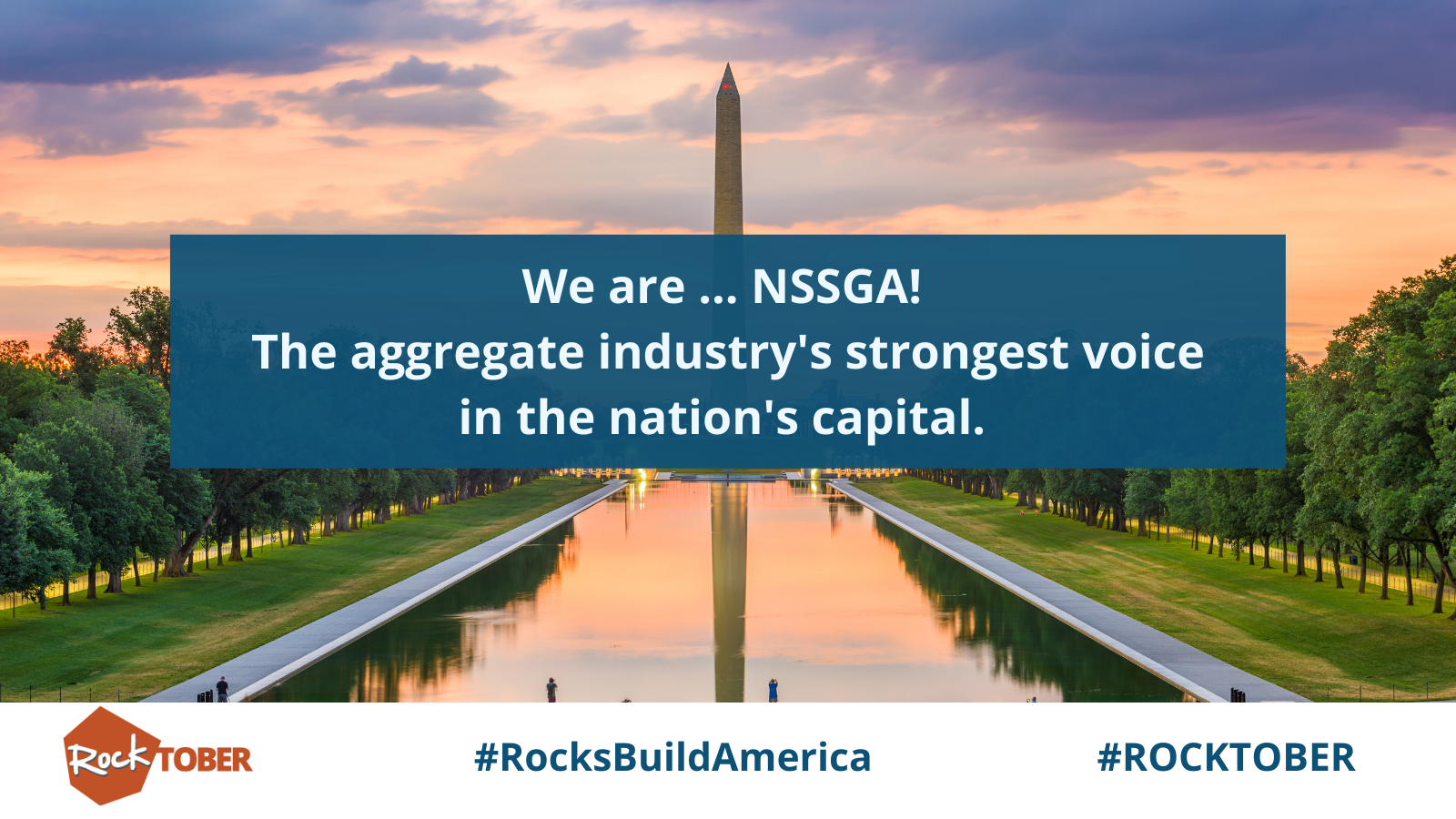 Image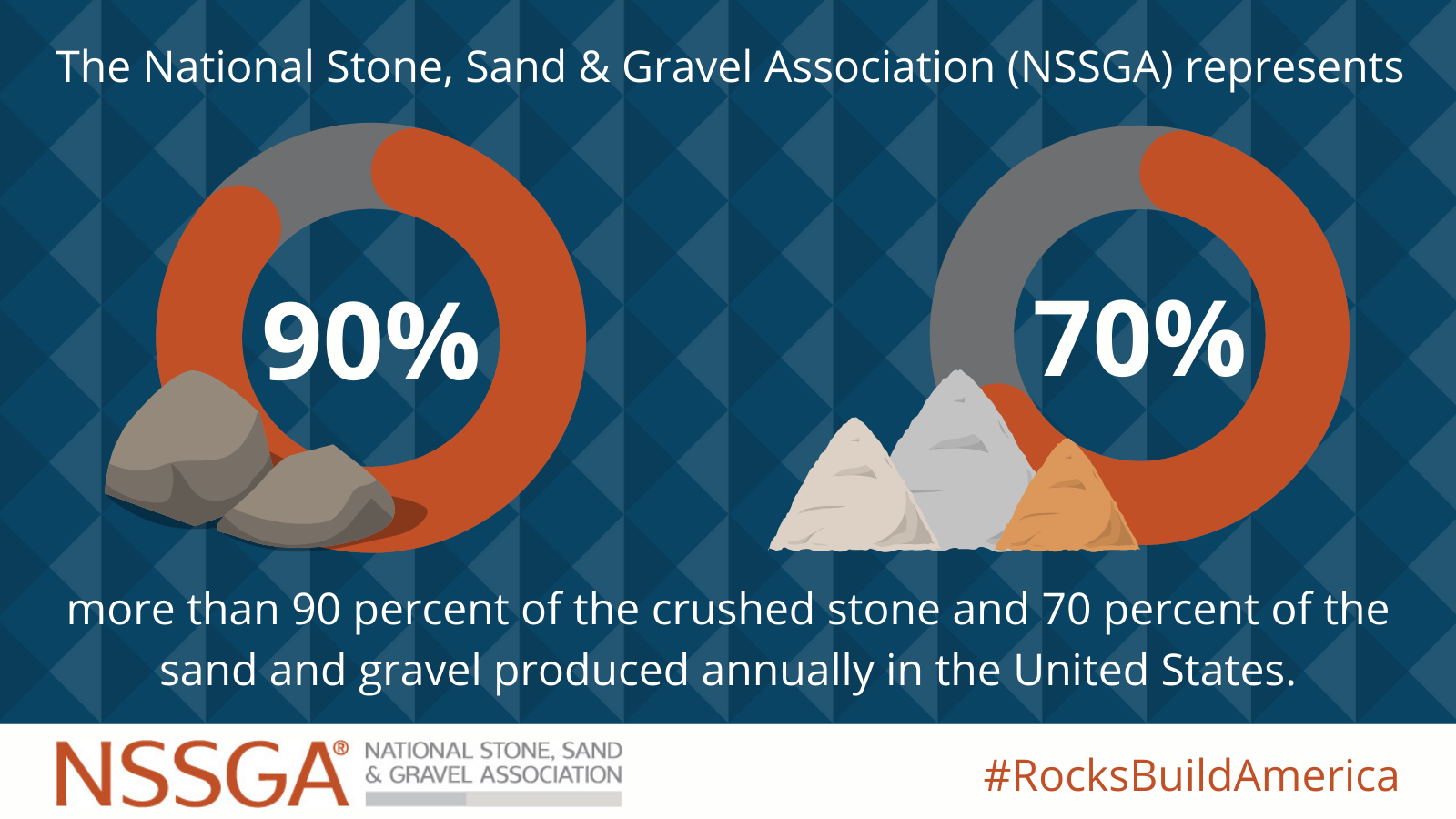 Image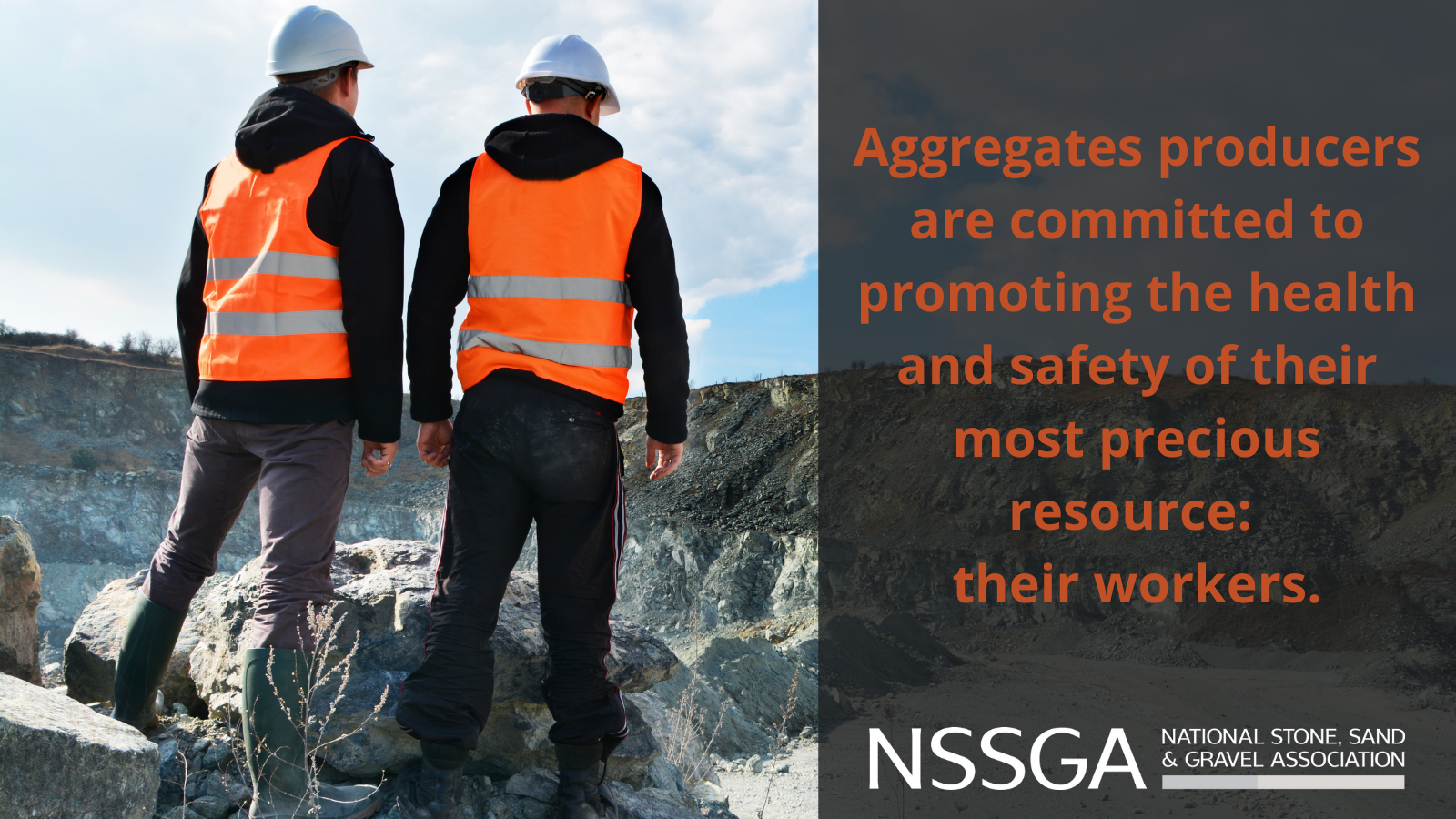 Image